We find our clients are much more engaged in the design process than ever before. Spaces have become a mindful collaboration and we have taken on much more of a lifestyle approach. So, when it comes to creating a space that will feel special to our clients, it's important to not only find new furniture and accessories that fit their style, but also to use the sentimental items they have.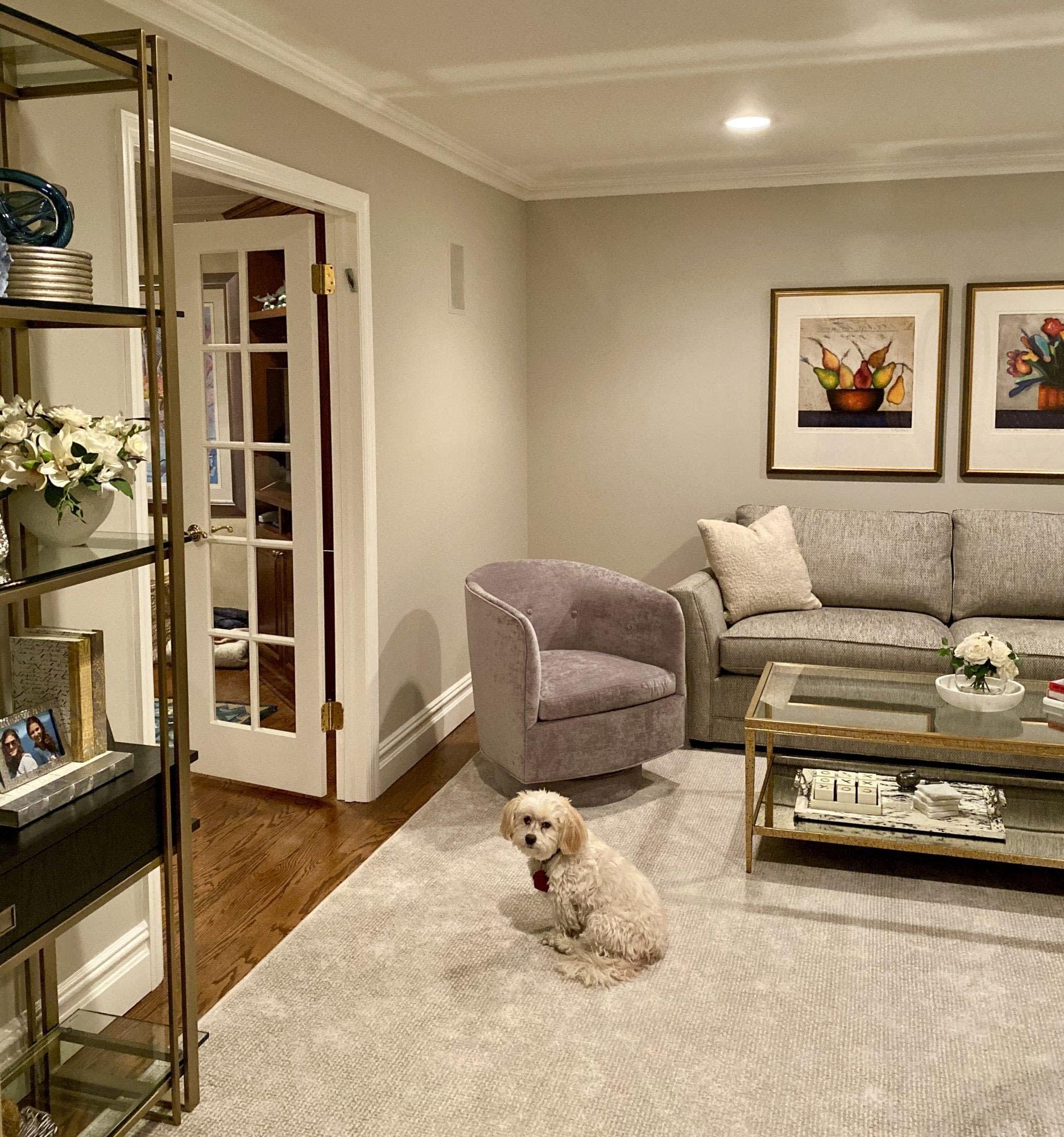 When we got a call from a family in the Rye, Westchester area wanting us to design a room in their home that never truly had a purpose, this became particularly important. We made the room into their own small sanctuary, perfect for entertaining family during the holidays or enjoying a book on Sunday afternoon.
In order to create a room with this level of comfort, we used furniture and accessories both new and old. We painted and re-upolstered a mahjong table and chairs they'd had for years to fit the space, while also keeping that sentimental item as part of the room.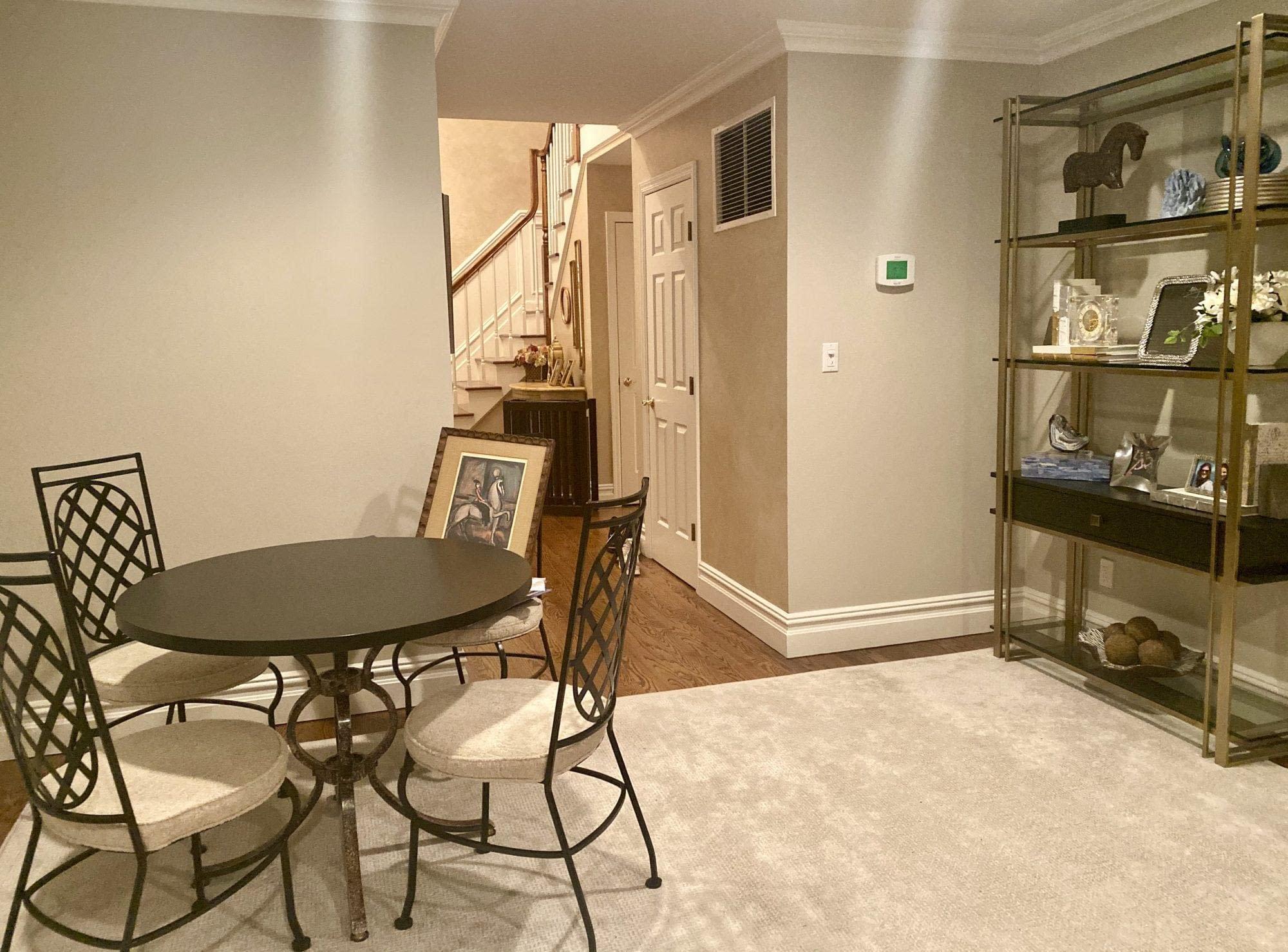 The new bookshelf is adorned with accessories we curated, in addition to items like a table clock the couple had for years. Similarly, we hung two pieces of art above the sofa that have been in their family for years.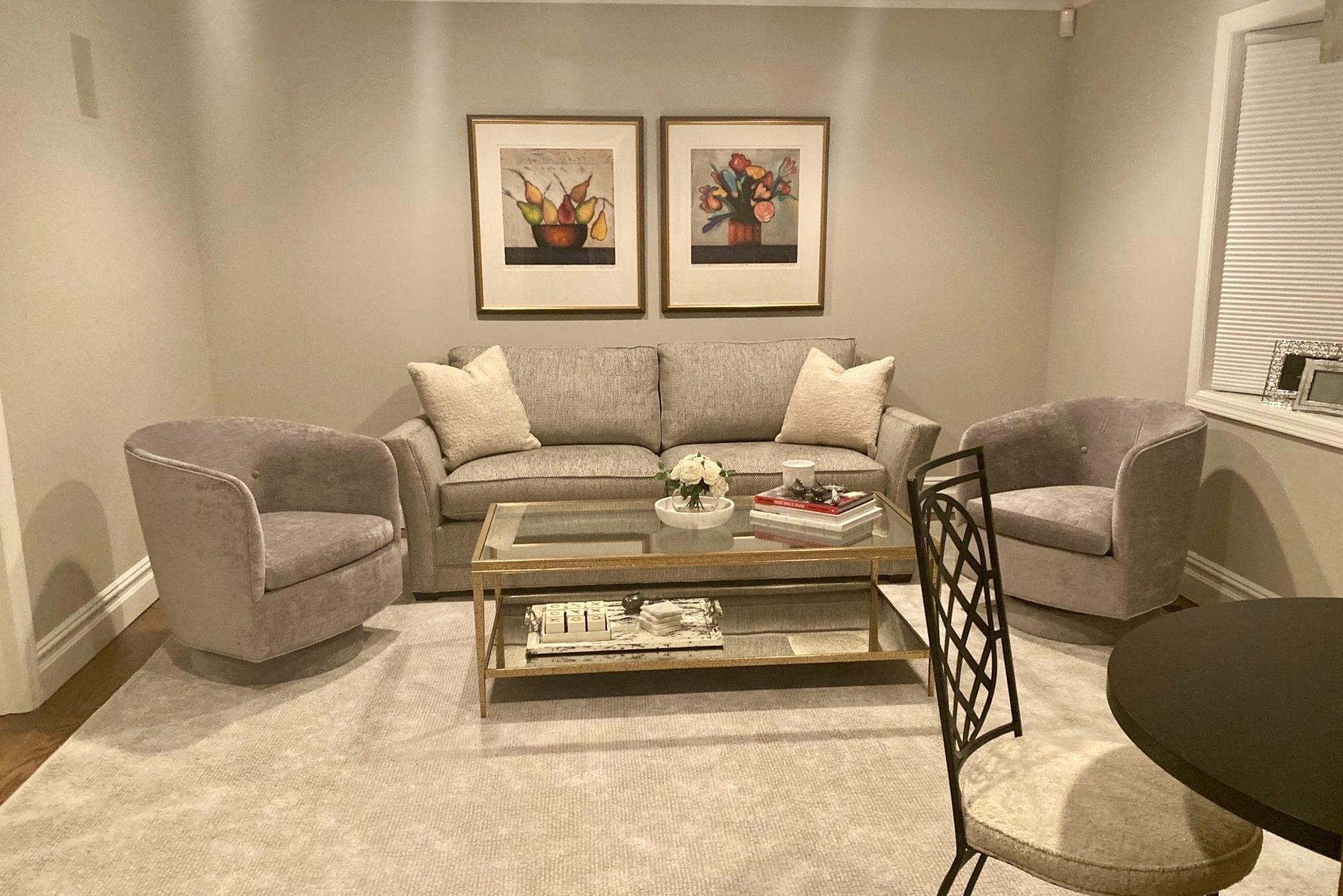 This reflects a trend we are seeing in interior design, with a pull towards earthiness, an understated elegance, and a deeper connection to the home than we had seen in the recent past. This allows us to combine new and old to create a space that is unique to each client.
Note: We are about 85% done with this project and will reveal the final pictures when completed with hanging light fixture, two side tables and lamps next to the sofa, hung art, and window treatment custom made.