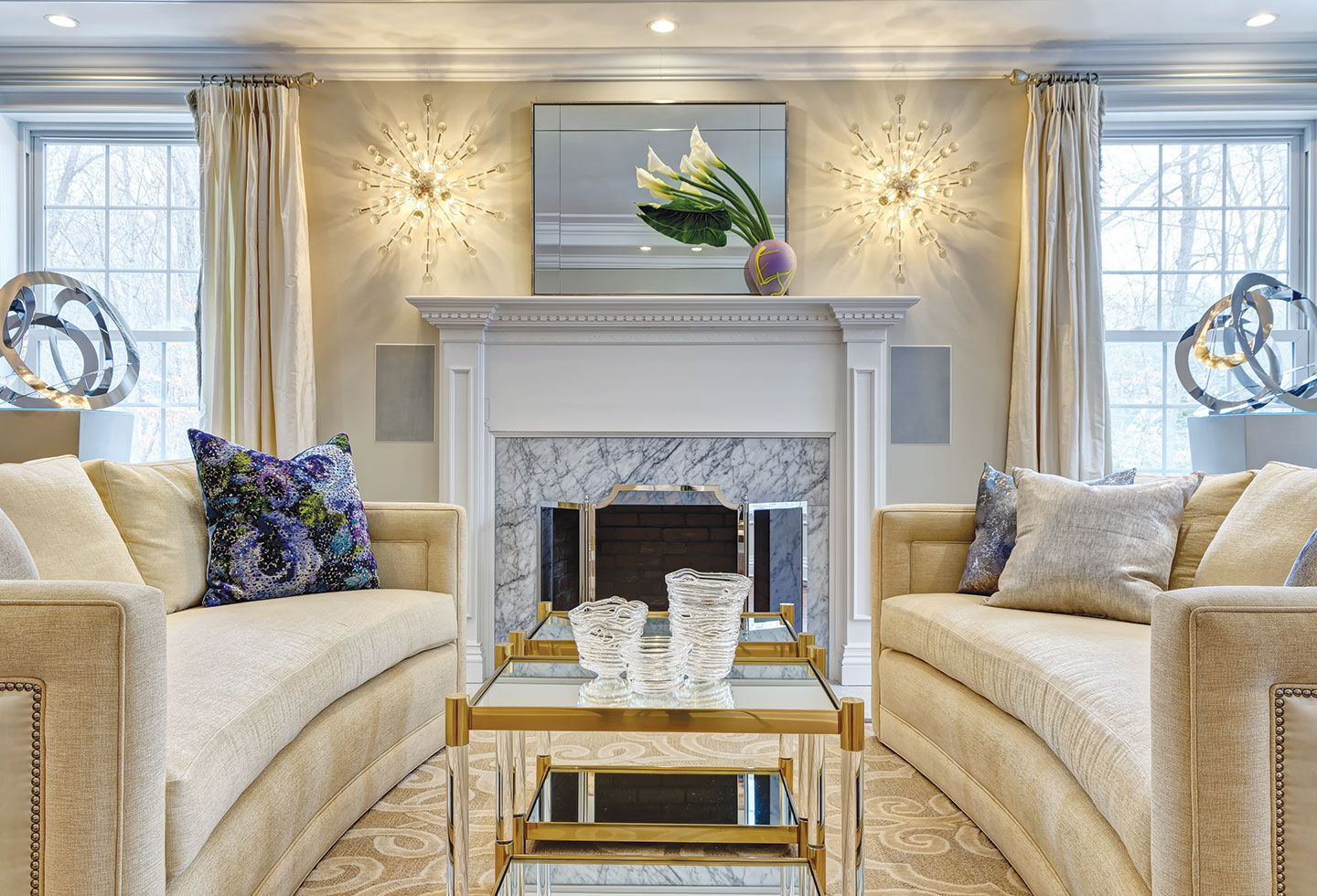 15 STEP PROCESS SIMPLIFIED IN 3 KEY PHASES:
DEFINE
Project Initiation Phase
DESIGN
Research, Design, Presentation Phase
DELIVER
Project Management Phase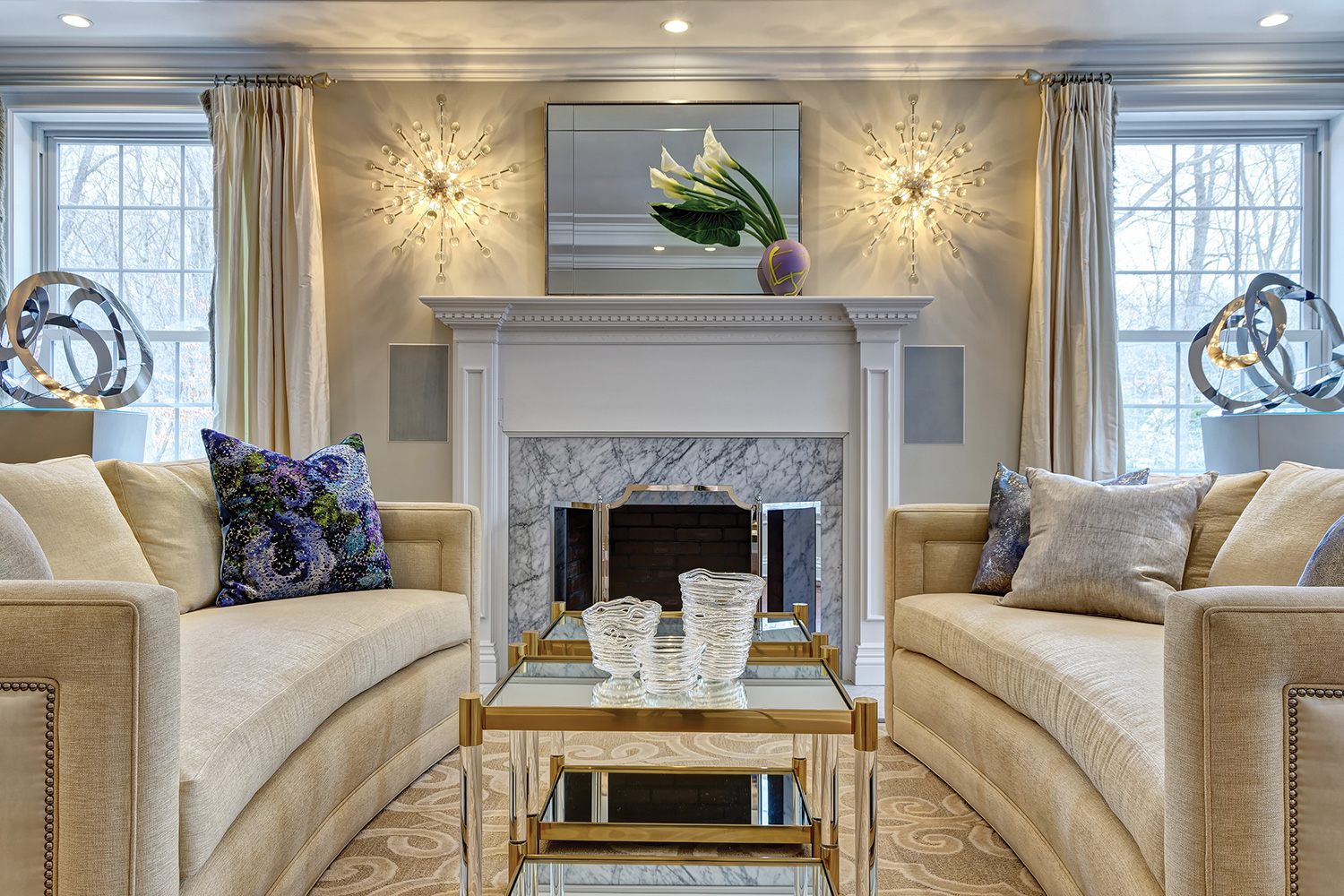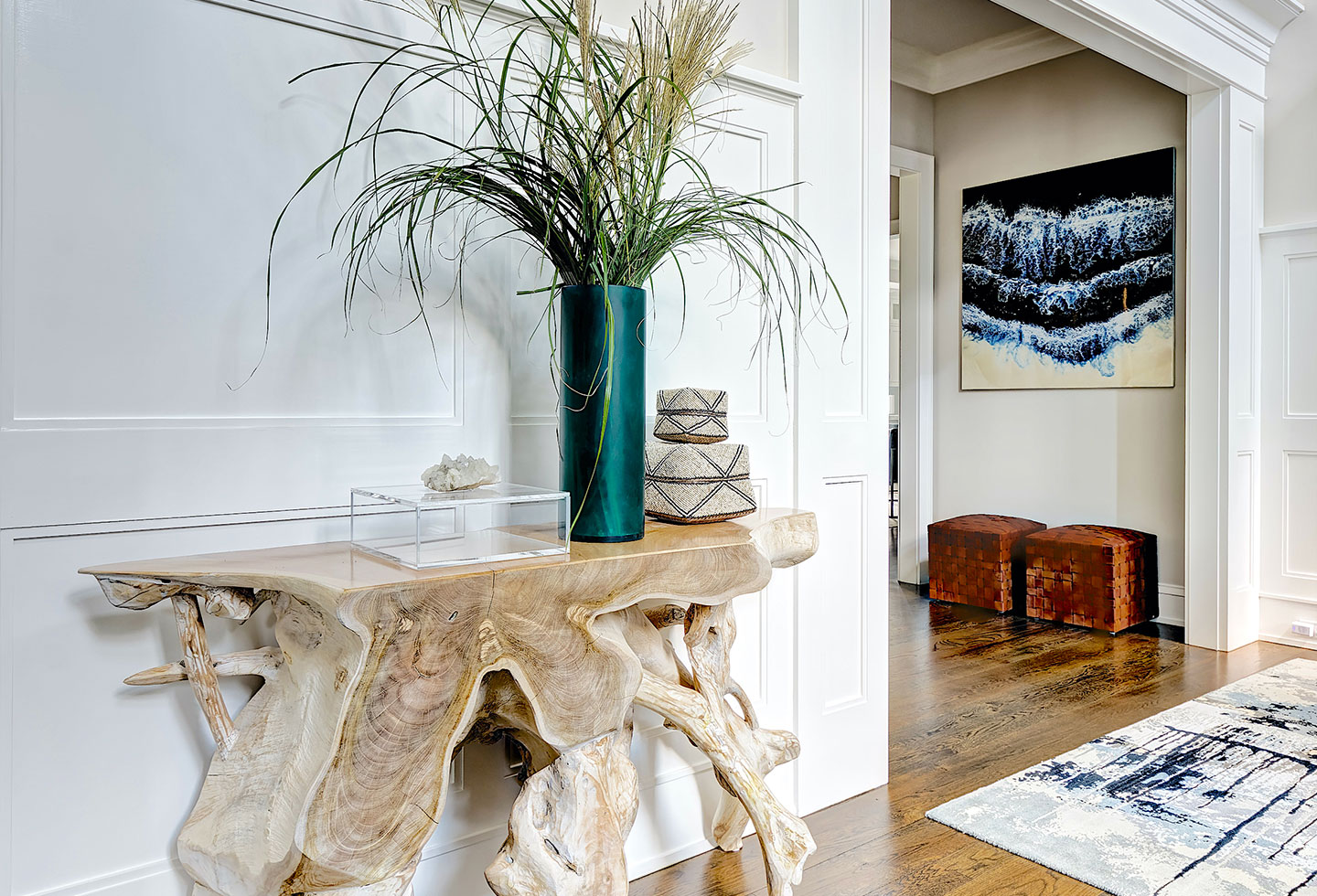 The VIP Experience
Experience has shown us that our signature design process which follows a series of standard procedures helps our clients feel confident throughout each phase of a project.

Furthermore, this process means that projects are a transparent experience, and with consistent, excellent results.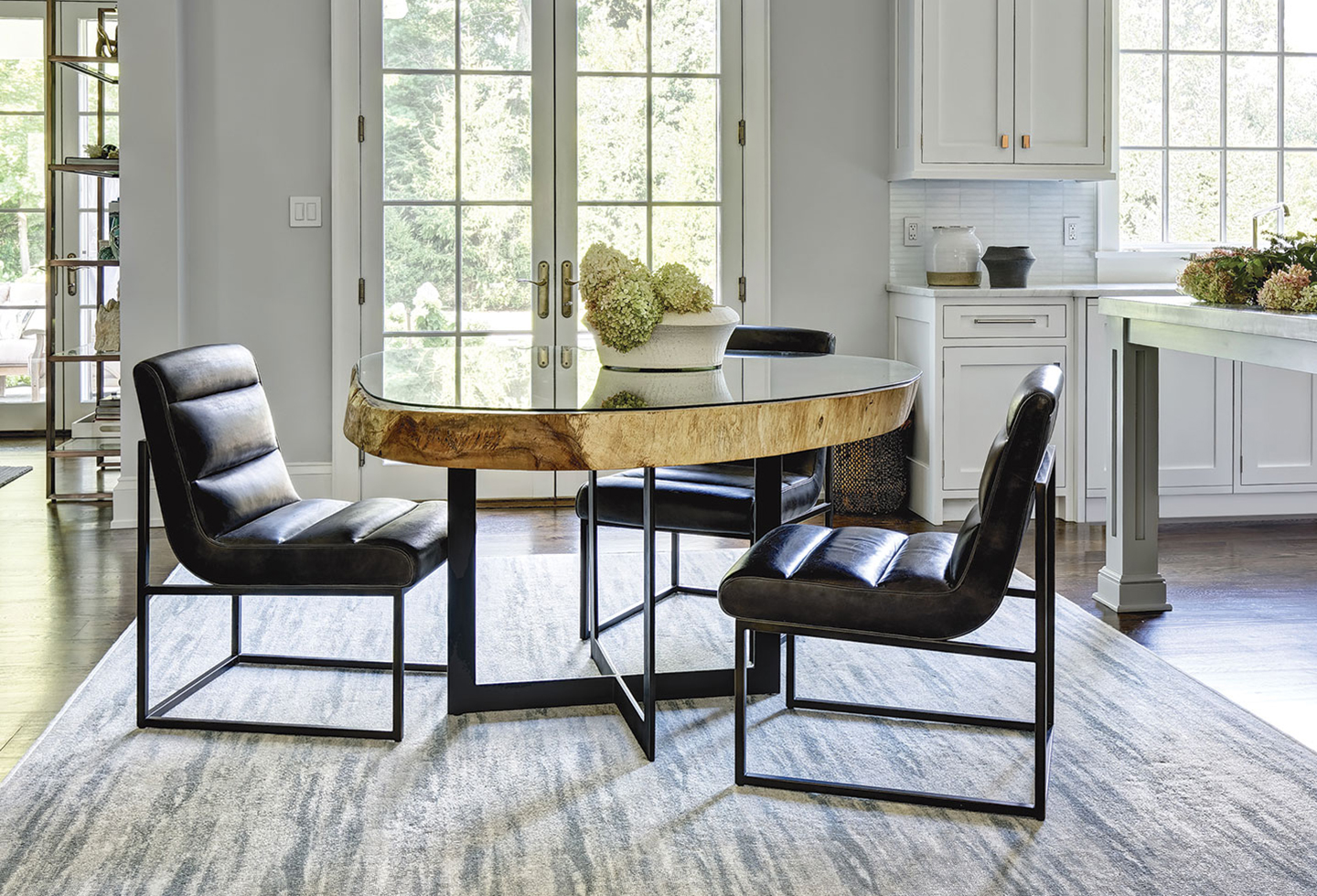 STEP 1: Design Consultation
Meet in person
Discuss project goals
Share inspiration images
BKI overview
Learn our steps of service
Discuss Design Services Agreement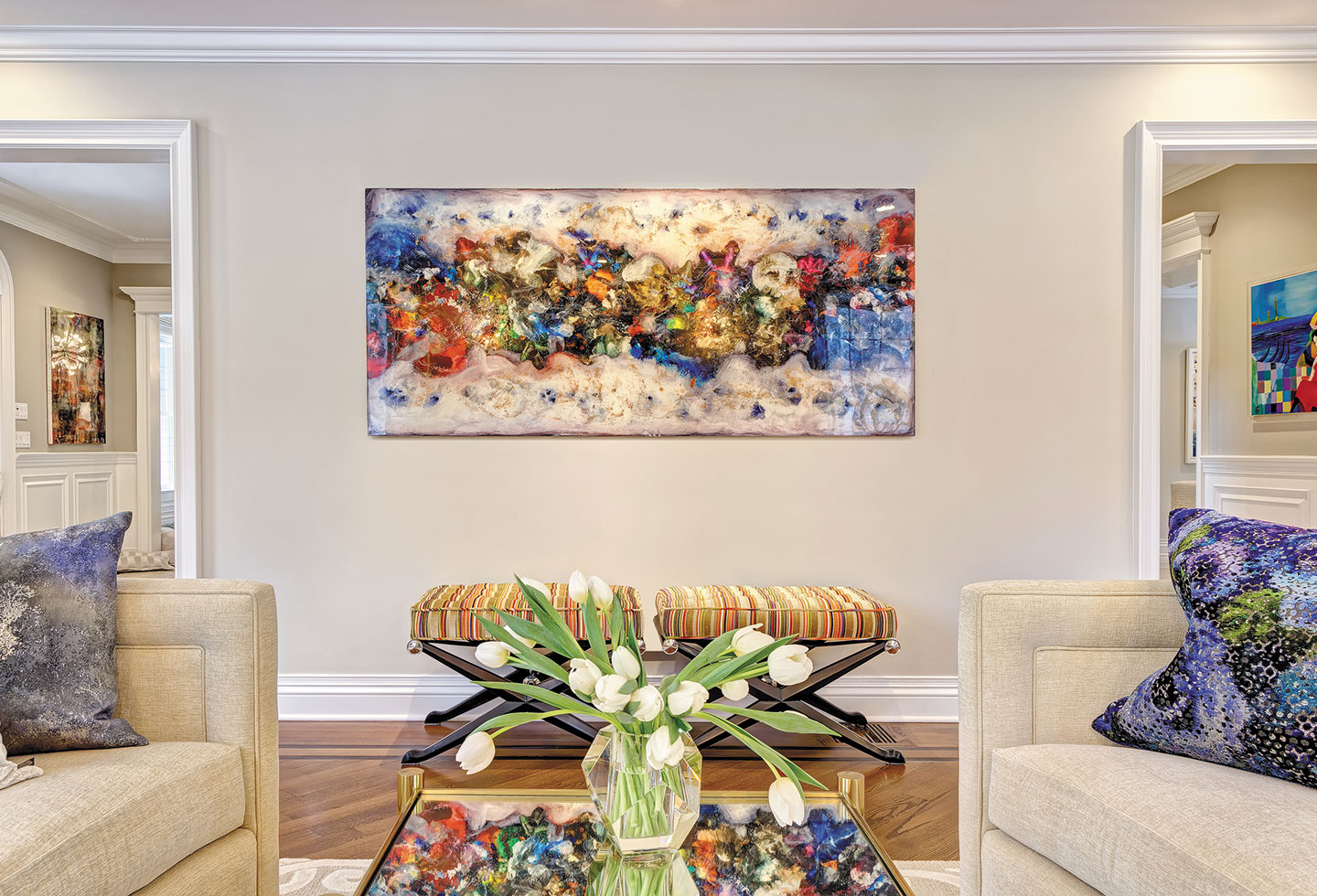 STEP 2: Contract, Retainer, & Fees
Recap BKI policies, procedures, and processes
Review and sign Design Services Agreement
Collect Design Fee and Retainer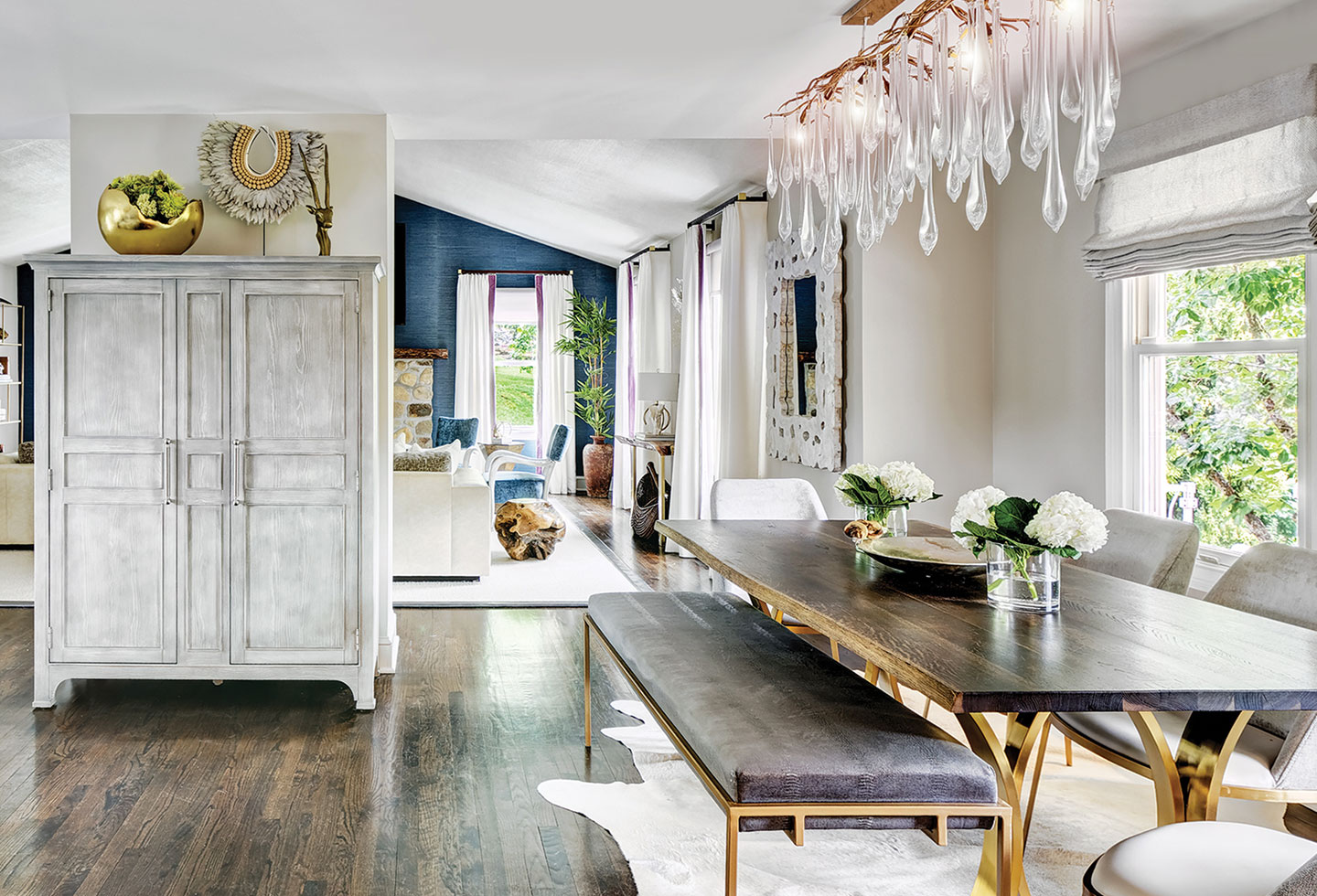 STEP 3: Trades Day
Meet all selected Trades at the client site
Procure estimates and quotes needed to refine the overall budget
Take measurements, photos, and review final design assessments with contractors
Client should be present for the majority of the day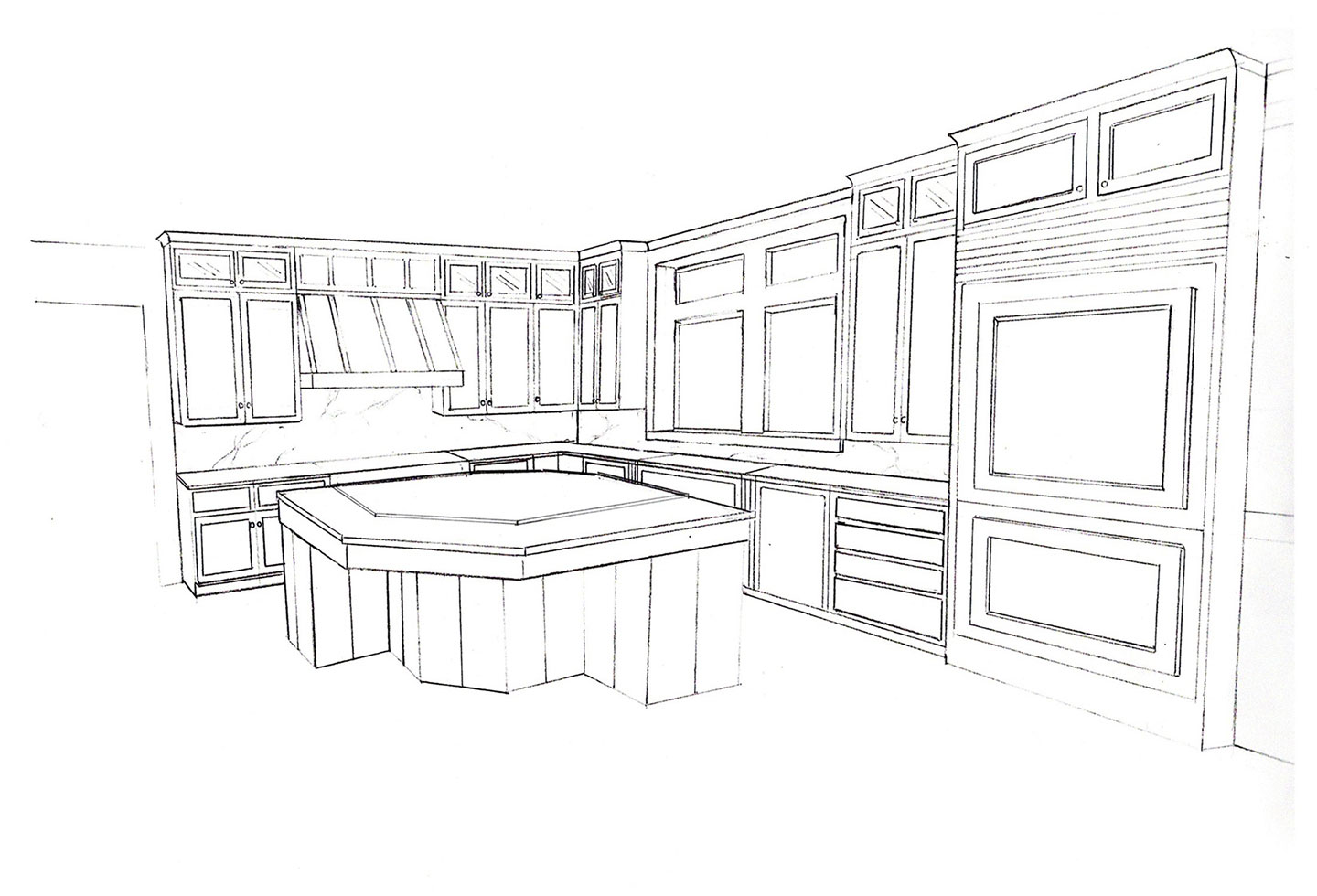 STEP 4: Design Development
Create drawings, plans, and specification documents
Source goods from thousands of worldwide vendors
Obtain accurate and fair estimates from Trades for labor, renovation, and installation services
Create physical design presentation with furnishing and finish samples
3D visual renderings are created
Estimate lead time of 8-12 weeks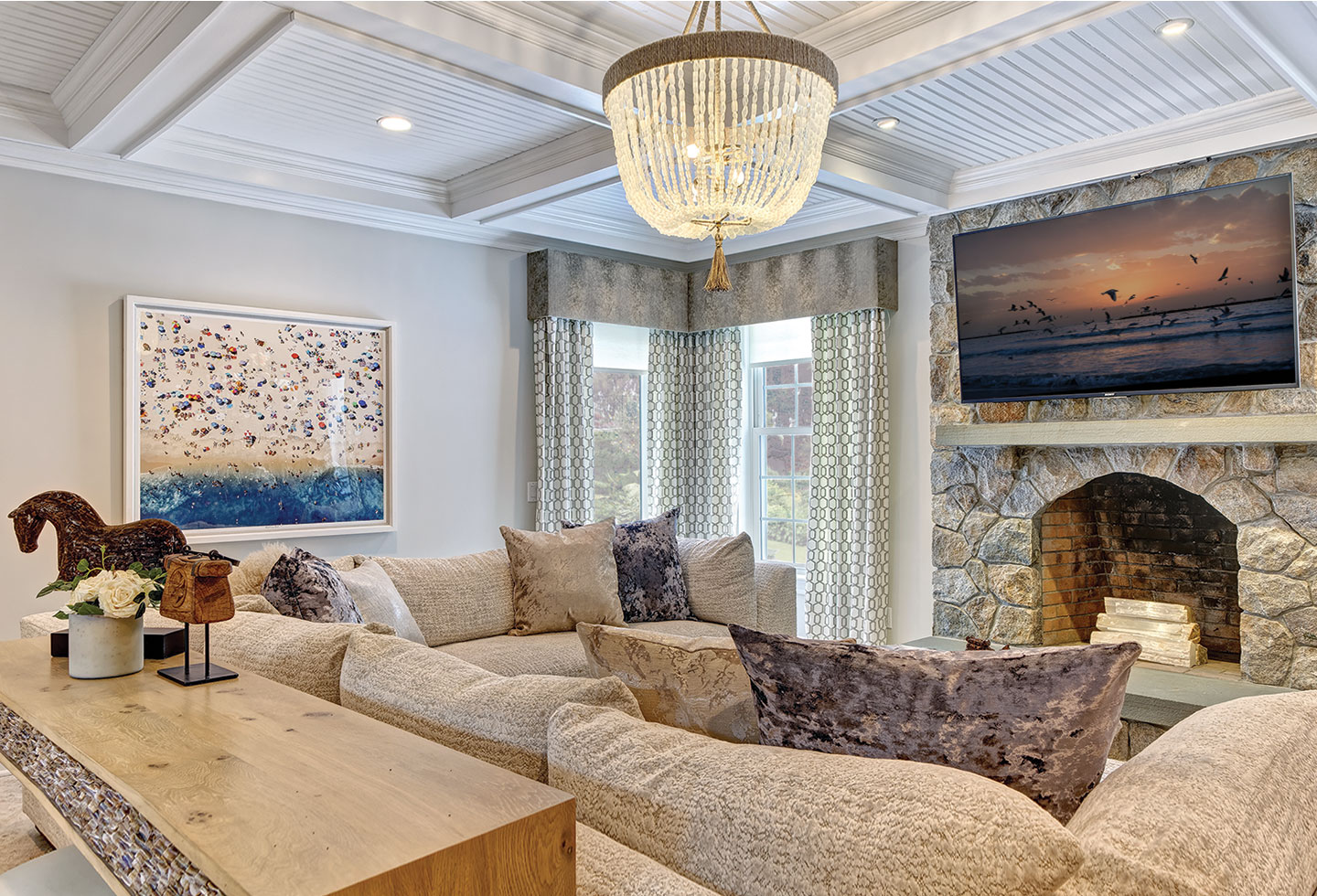 STEP 5: Presentations
Visual display of furnishings, materials, and 3D renderings
Present design fees and projected furnishing investments
Clients can touch and feel finishes, fabrics, rugs, and accessories
Present itemized project costs
Collect payment in full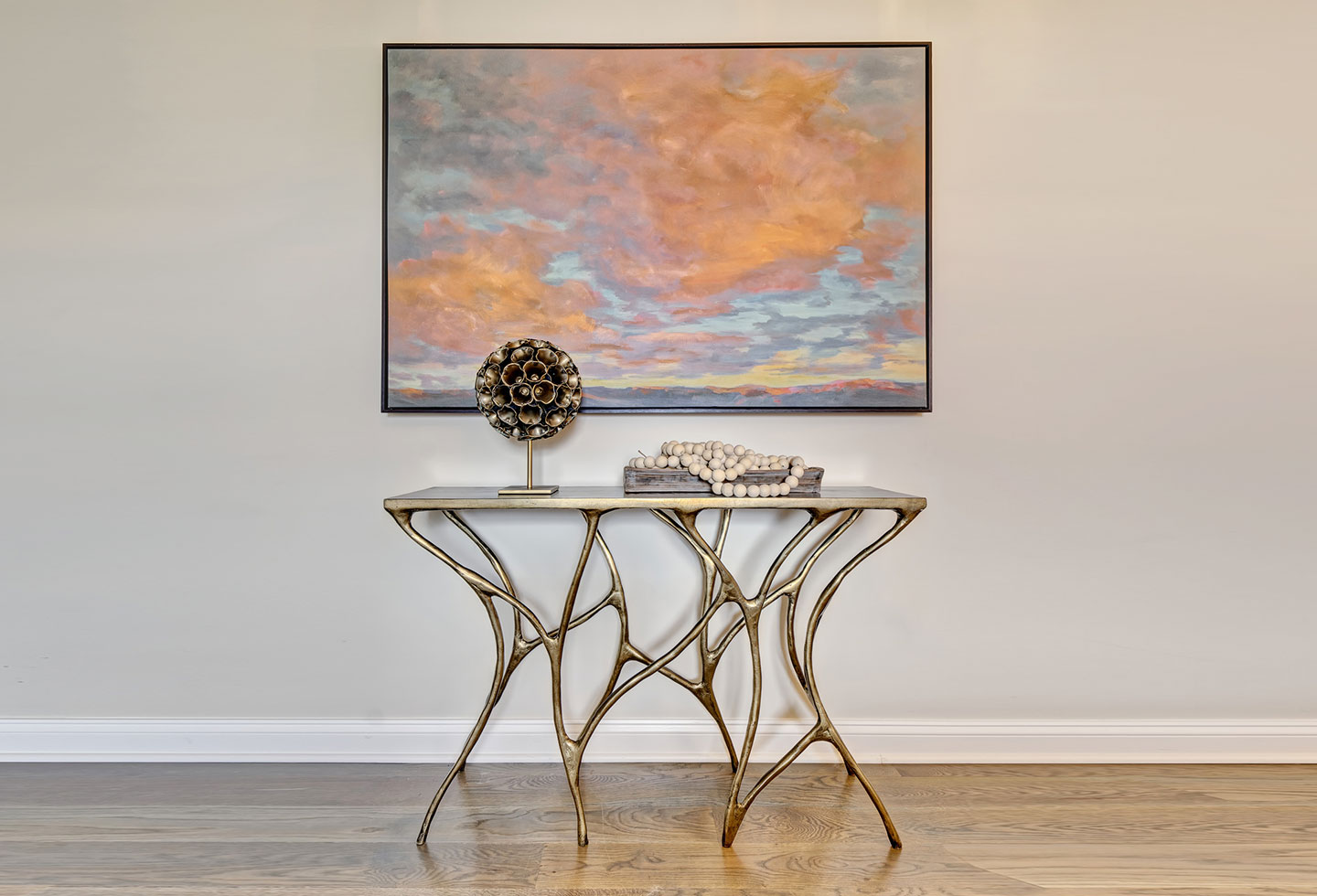 STEP 6: Order Placement
Place all purchase orders for furnishings and home finishes and begin order tracking process
Includes updated client communication of expected delivery schedules to our central receiver
Facilitate final installation day: 1-2 days of final white-glove home delivery and installation (i.e.; The Big Reveal)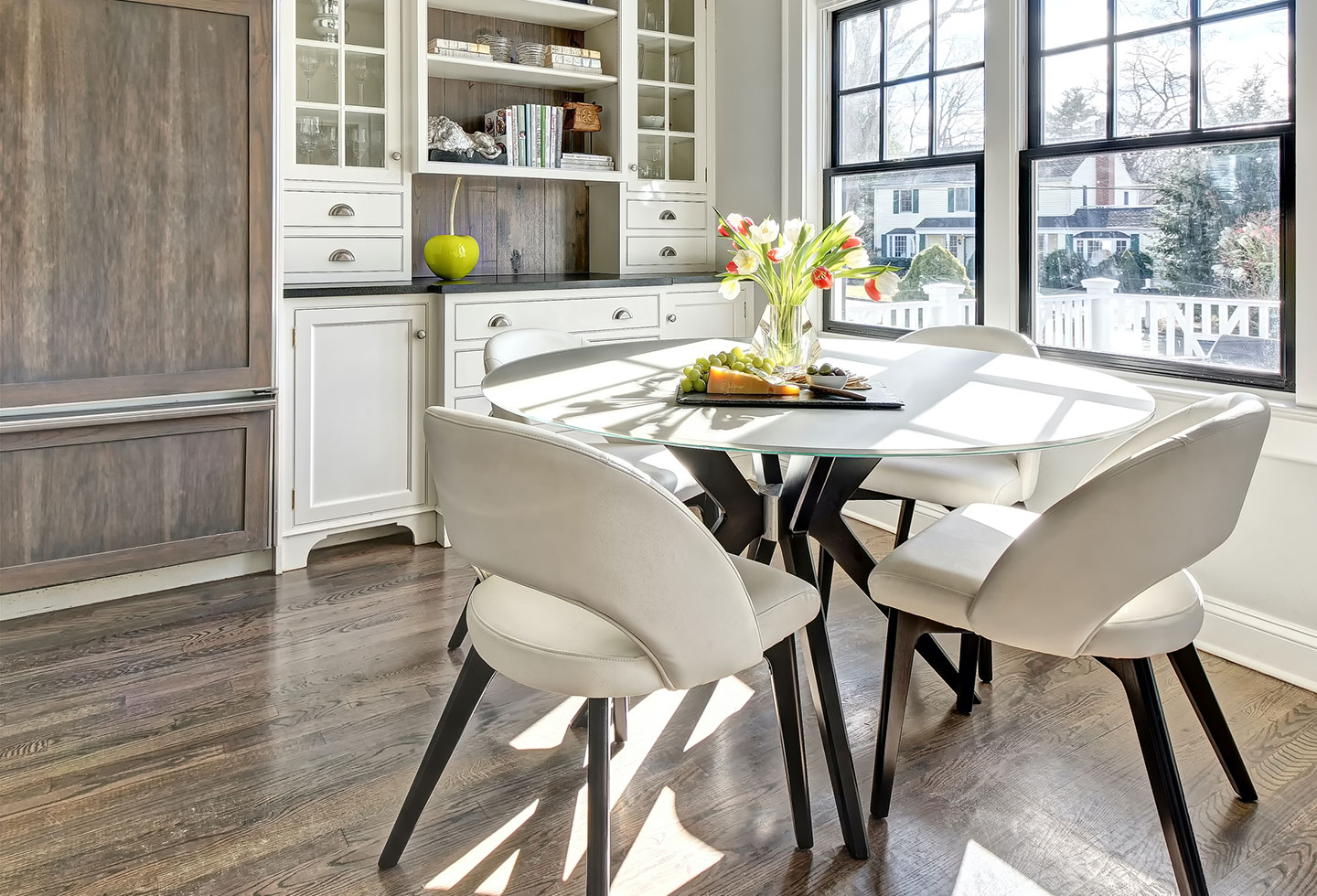 STEP 7: Project Status
Client review meeting
Projected timelines
Assess client needs for added areas of design/renovation
Assess delivery lead times
Tracking schedule in real time ensures accurate arrival of goods
Align clients expectations with future activity
Accuracy and thoroughness are more important than timeline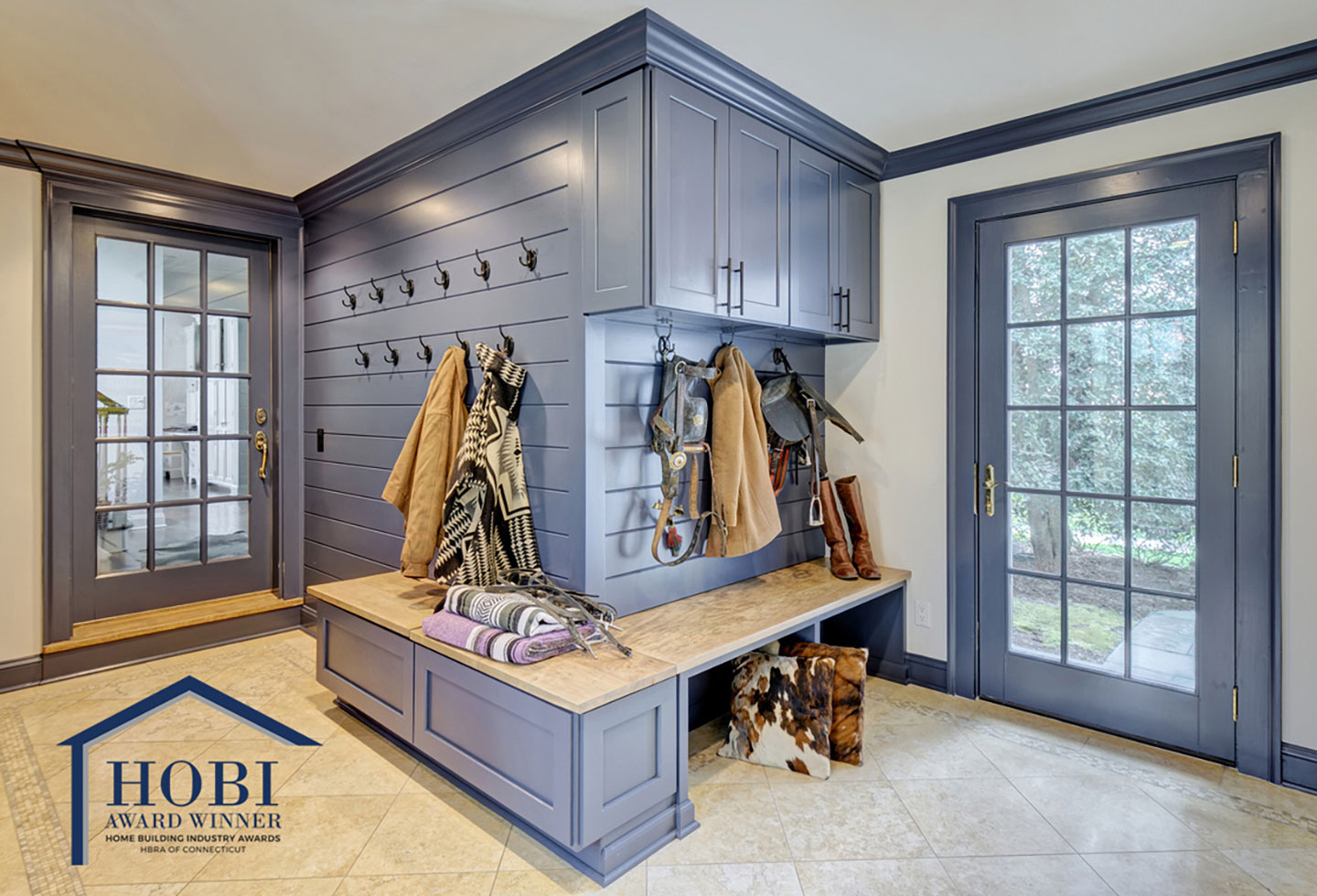 STEP 8: Renovation & Labor
Finalize renovations with all Trades using designs, floorplans, and specifications using a contractor specification binder. Commencement of:
Renovations
Millwork & Cabinetry
Wall Treatment
Plumbing
Electrical
Masonry
Painting
Wall Treatments (i.e., wallpaper)
Window Treatments
Floor Coverings
Smart Technology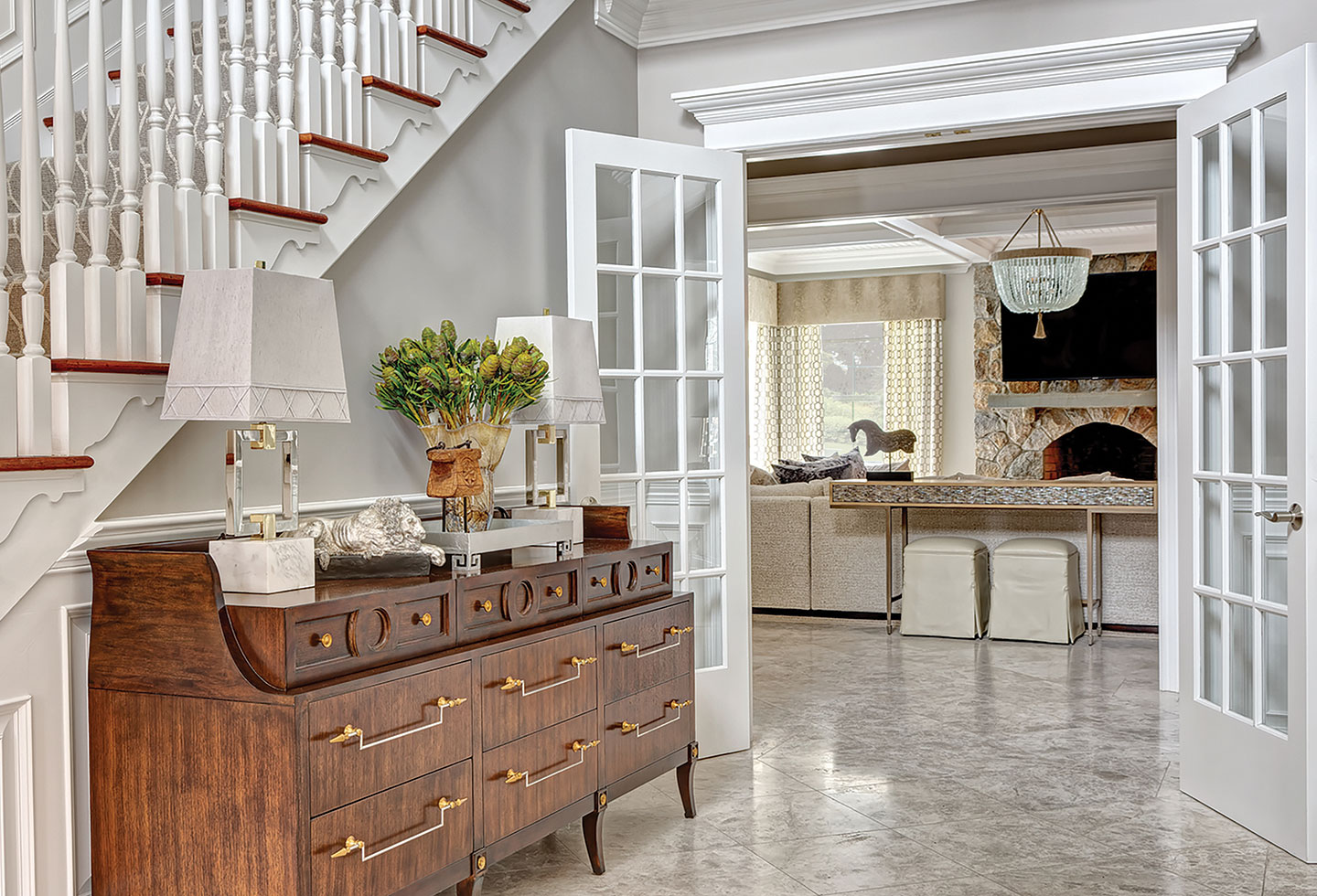 STEP 9: Renovations Wrap & Installation Preparation
Completed renovation inspection and walk-through
Furnishings are received, inspected, and stored at our receiver
Installation schedule is initiated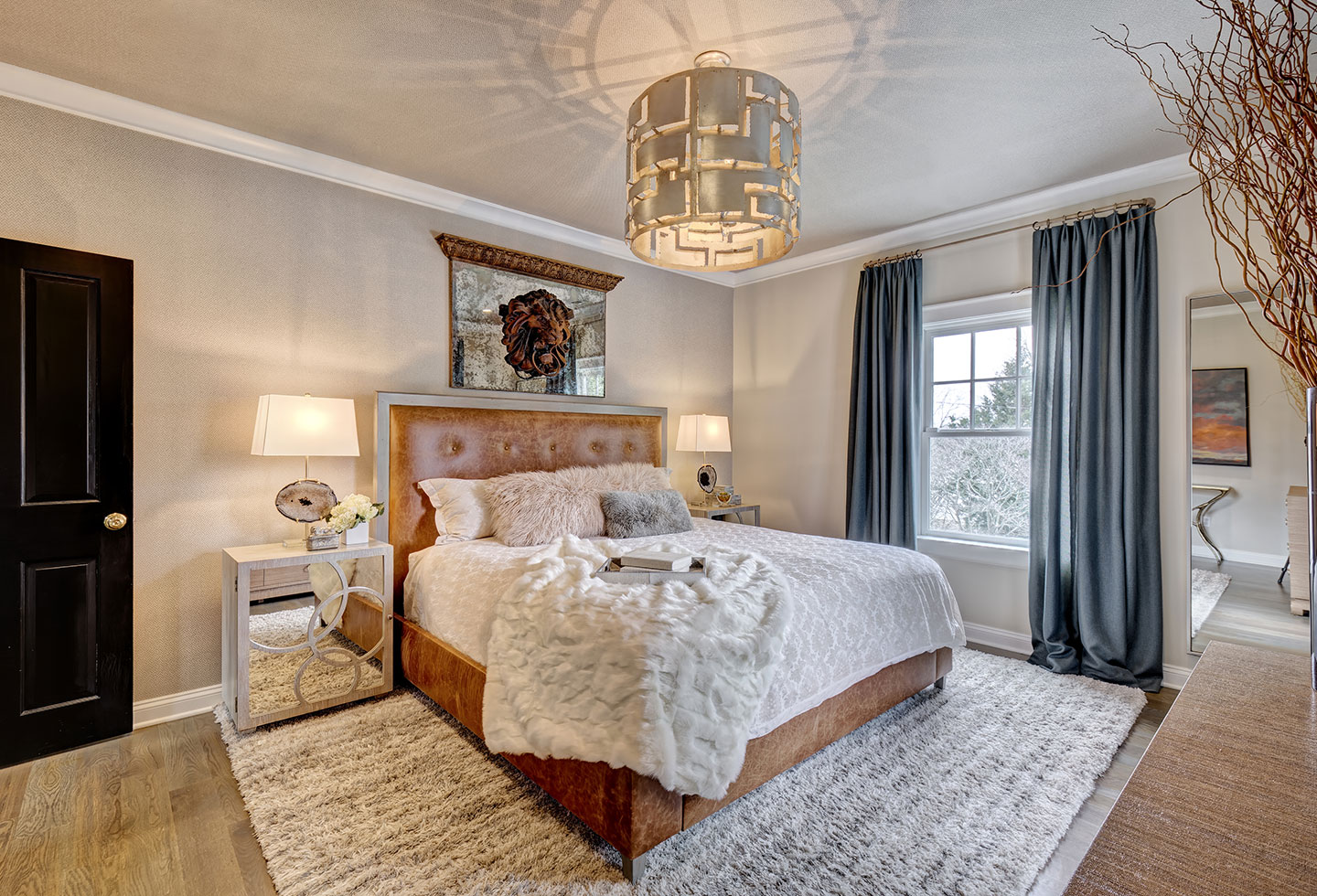 STEP 10: Furniture Install & Styling
This is where the magic happens!
Clients need to be off premises during the 1-2 day white-glove installation process
Furnishings, completed skilled Trades work and styling come together to create "The Big Reveal"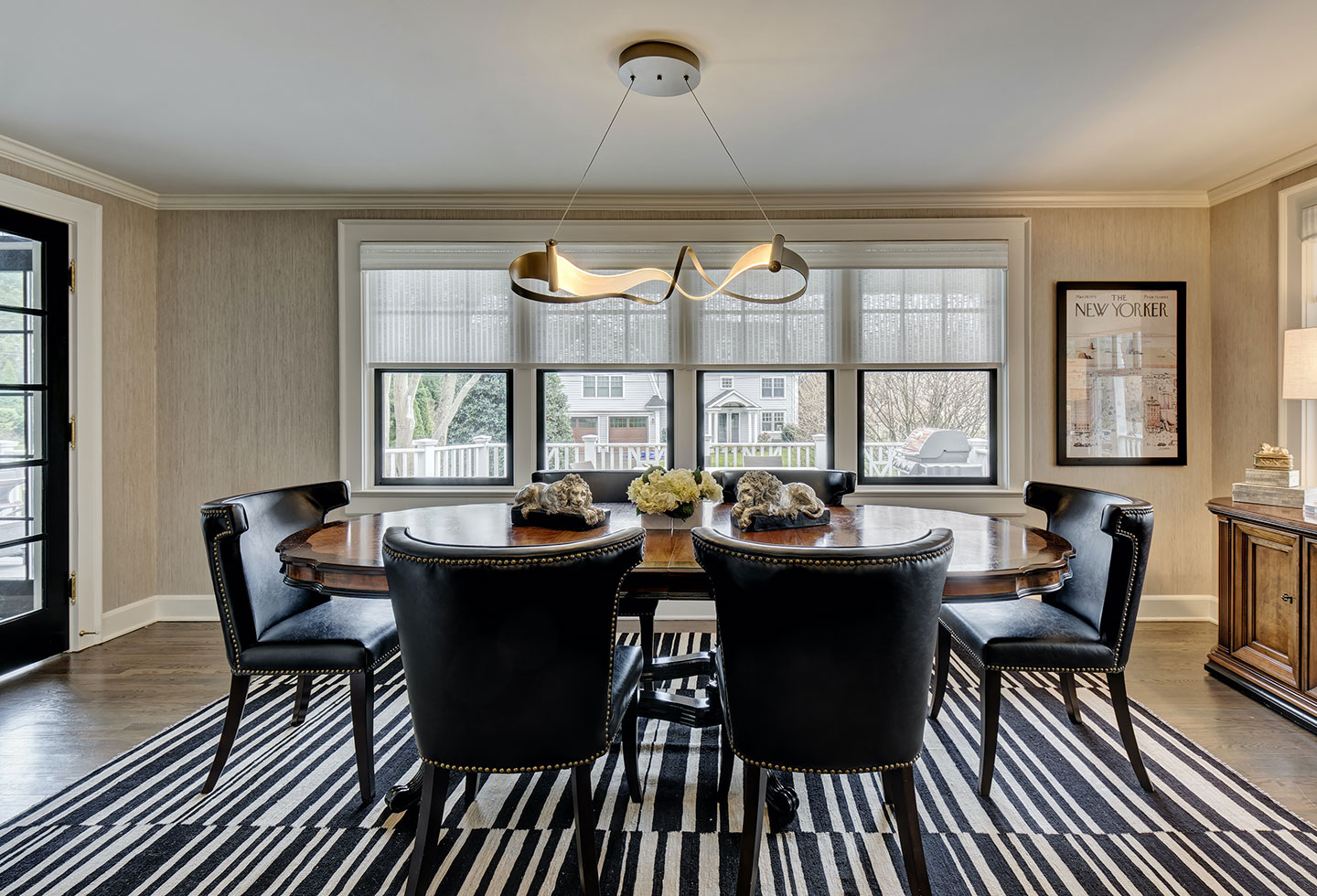 STEP 11: Photoshoot & The Big Reveal
Project is chronicled through the lens of a professional photographer and stylist
BKI welcomes clients into their newly designed home!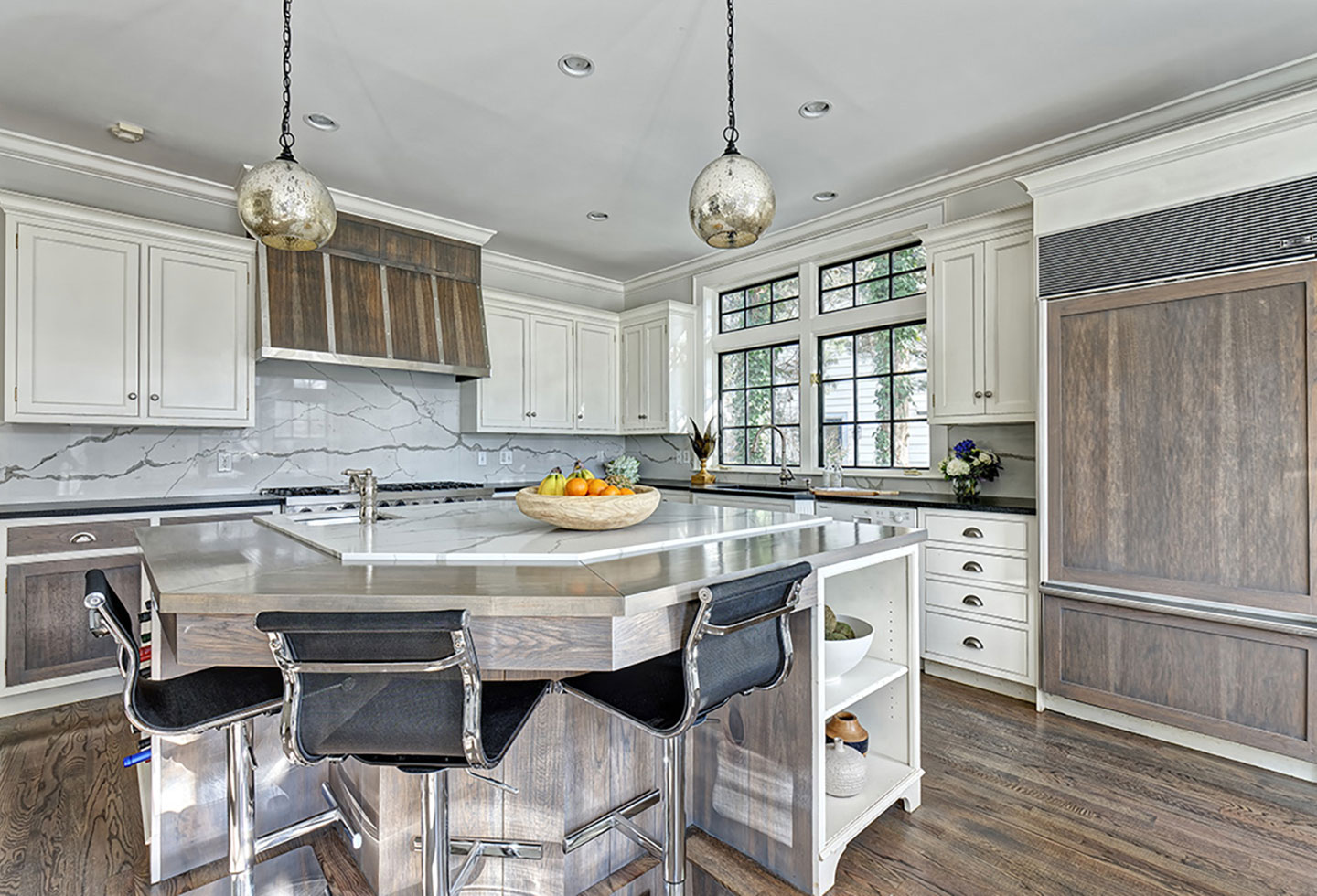 STEP 12: Deficiencies Identified
Conduct a walkthrough of the entire project
Note any issues identified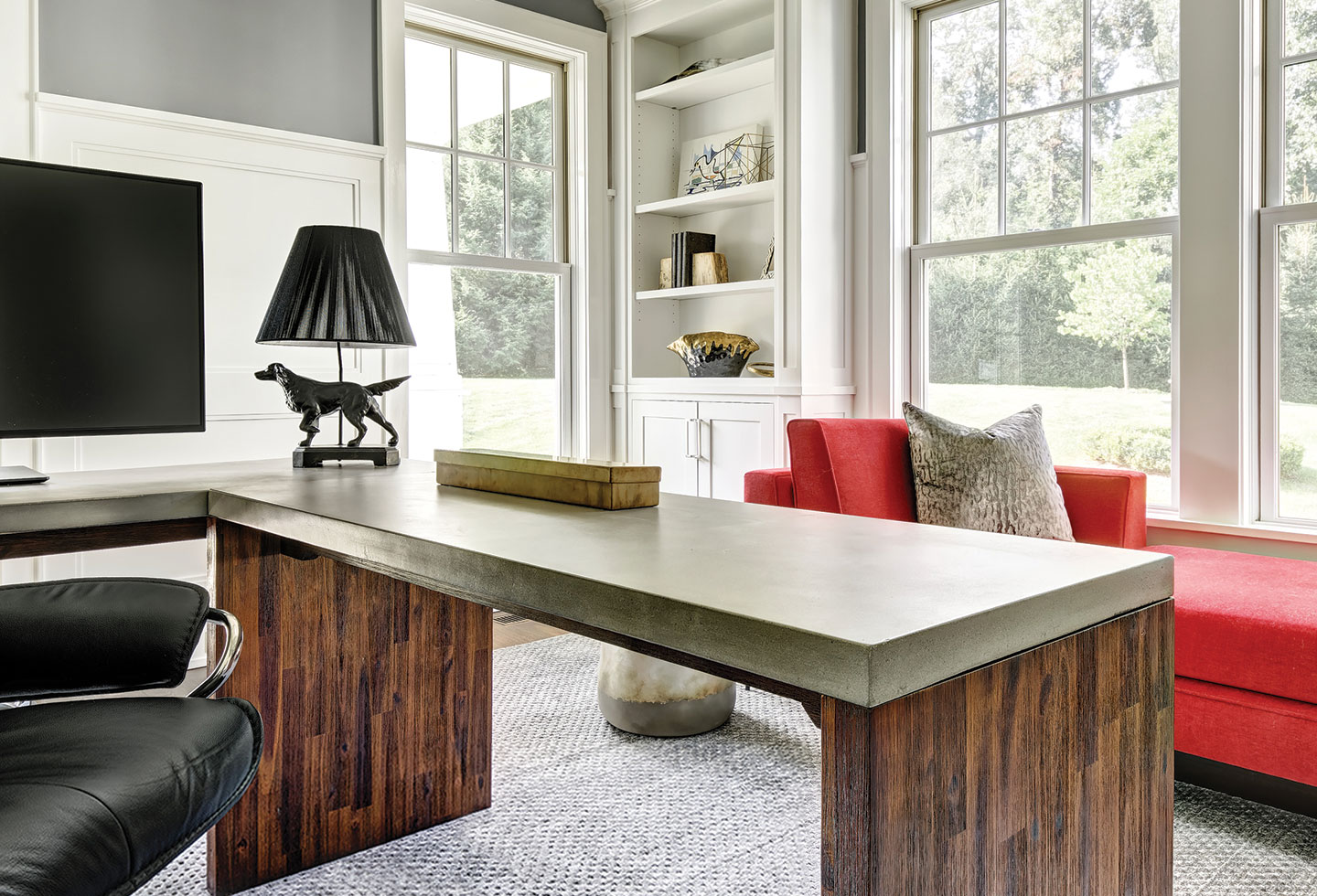 STEP 13: Deficiencies Resolved
Resolve issues as needed on a timely basis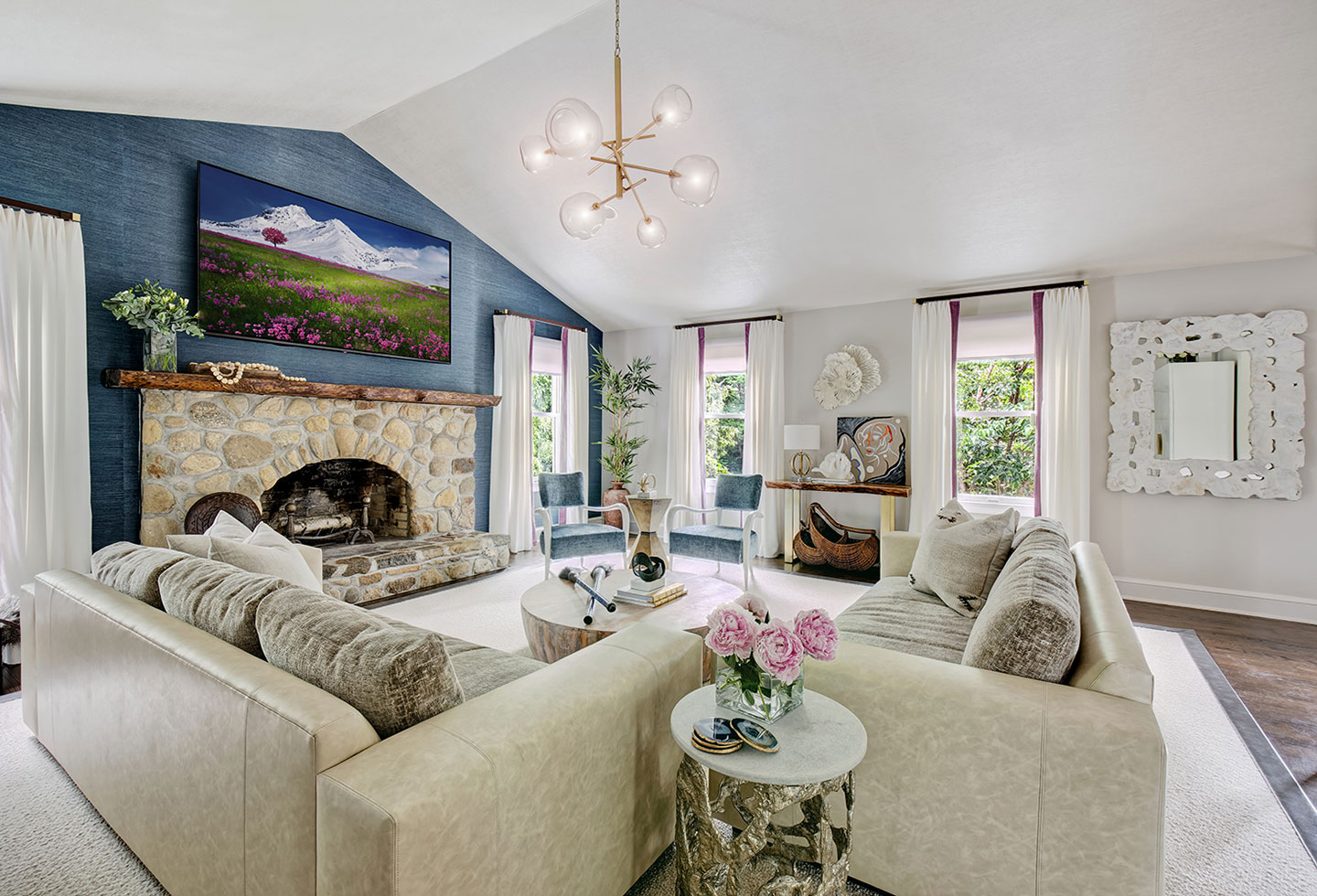 STEP 14: Final Invoicing
Reconcile account and issue final invoice
Apply retainer where needed
Issue credit to client for final balance if applicable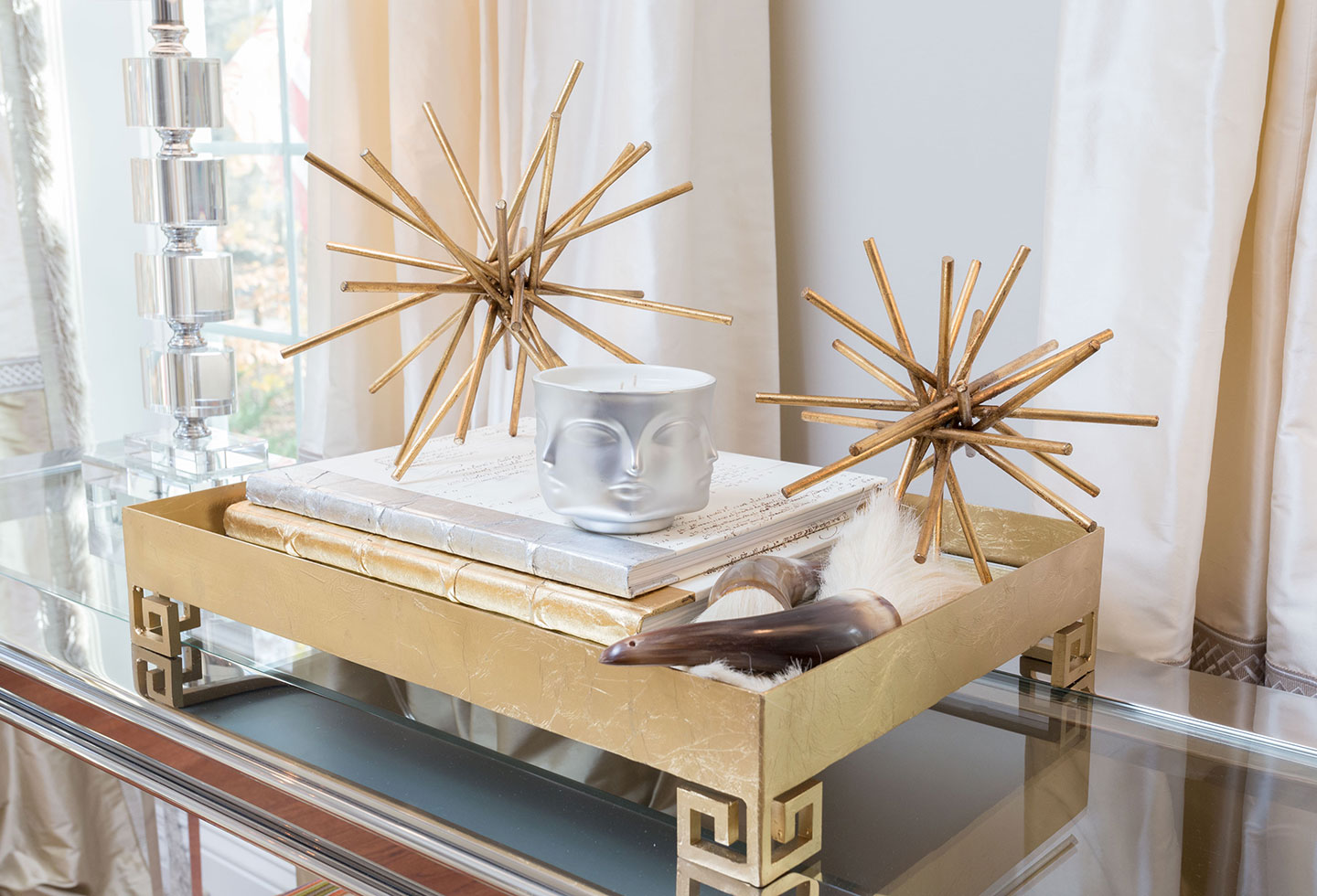 STEP 15: Project Wrap Up
Meet with Beth for project conclusion meeting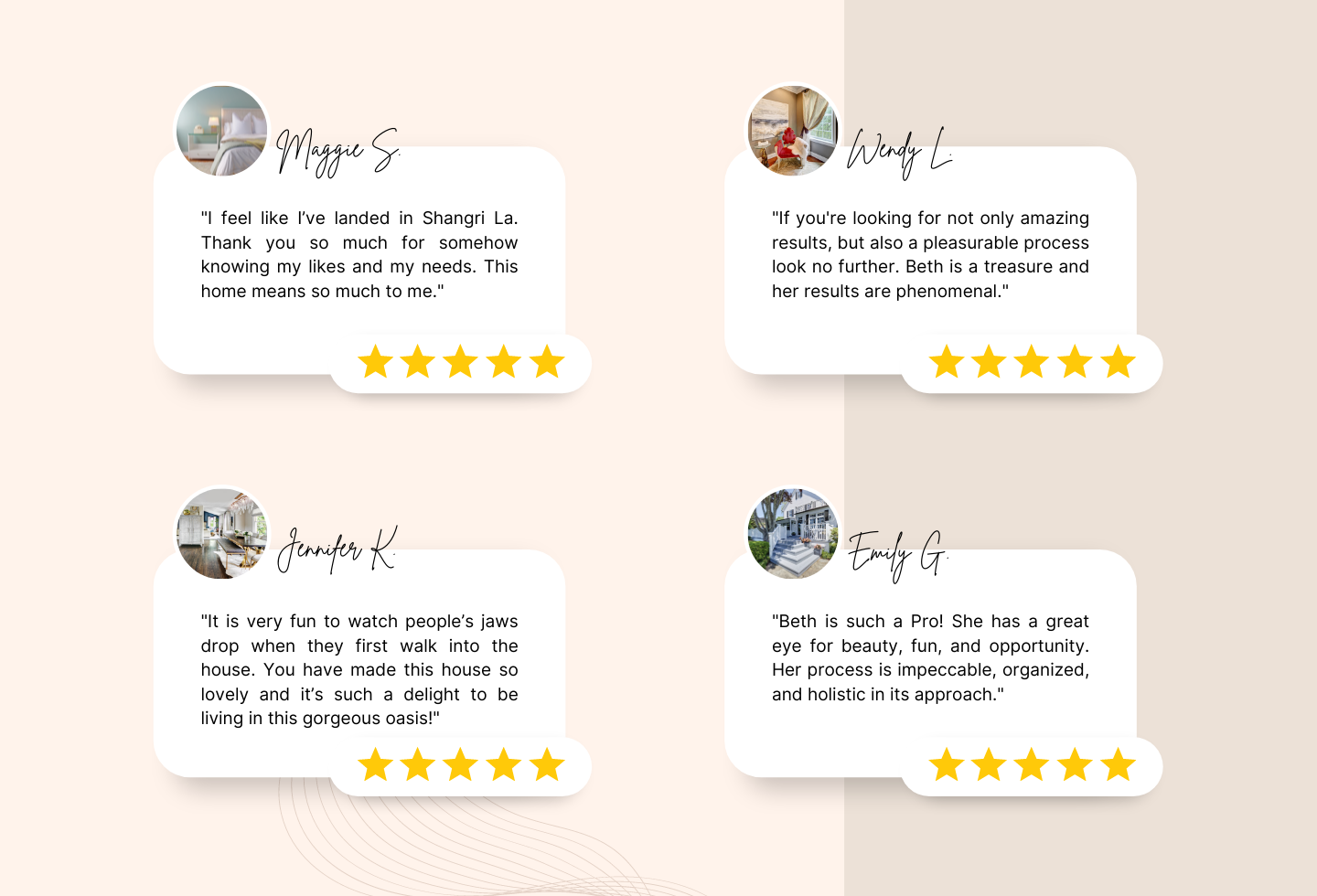 Why BKI?
Beth Krupa Interiors (BKI) is a 3x national award-winning Interior Design firm combining vast international exposure, 20+ years of design and expertise with impeccable integrity.

"As a Designer I believe that holistic lifestyle design transforms not only one's home, but also one's outlook, resulting in living your best life." —Beth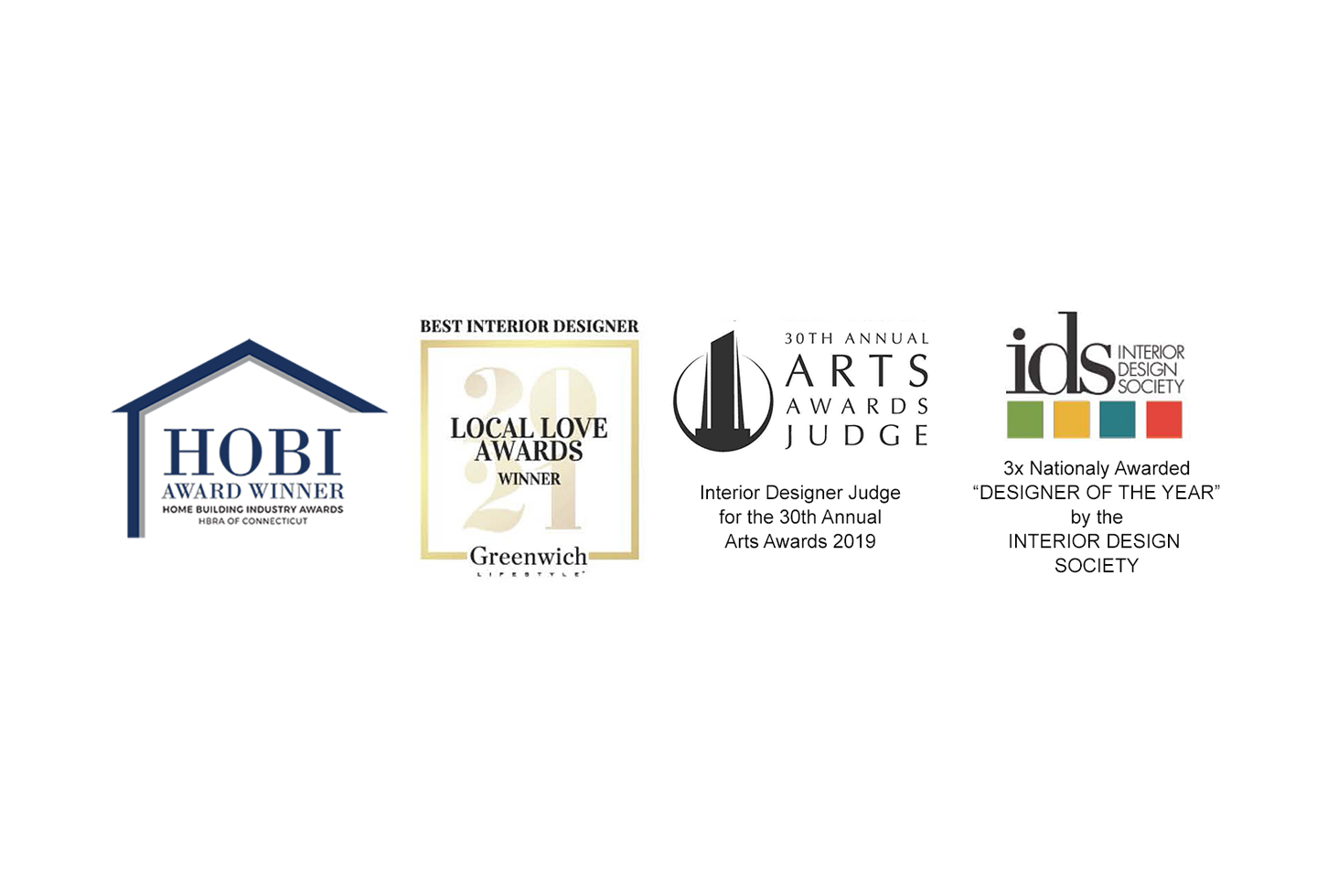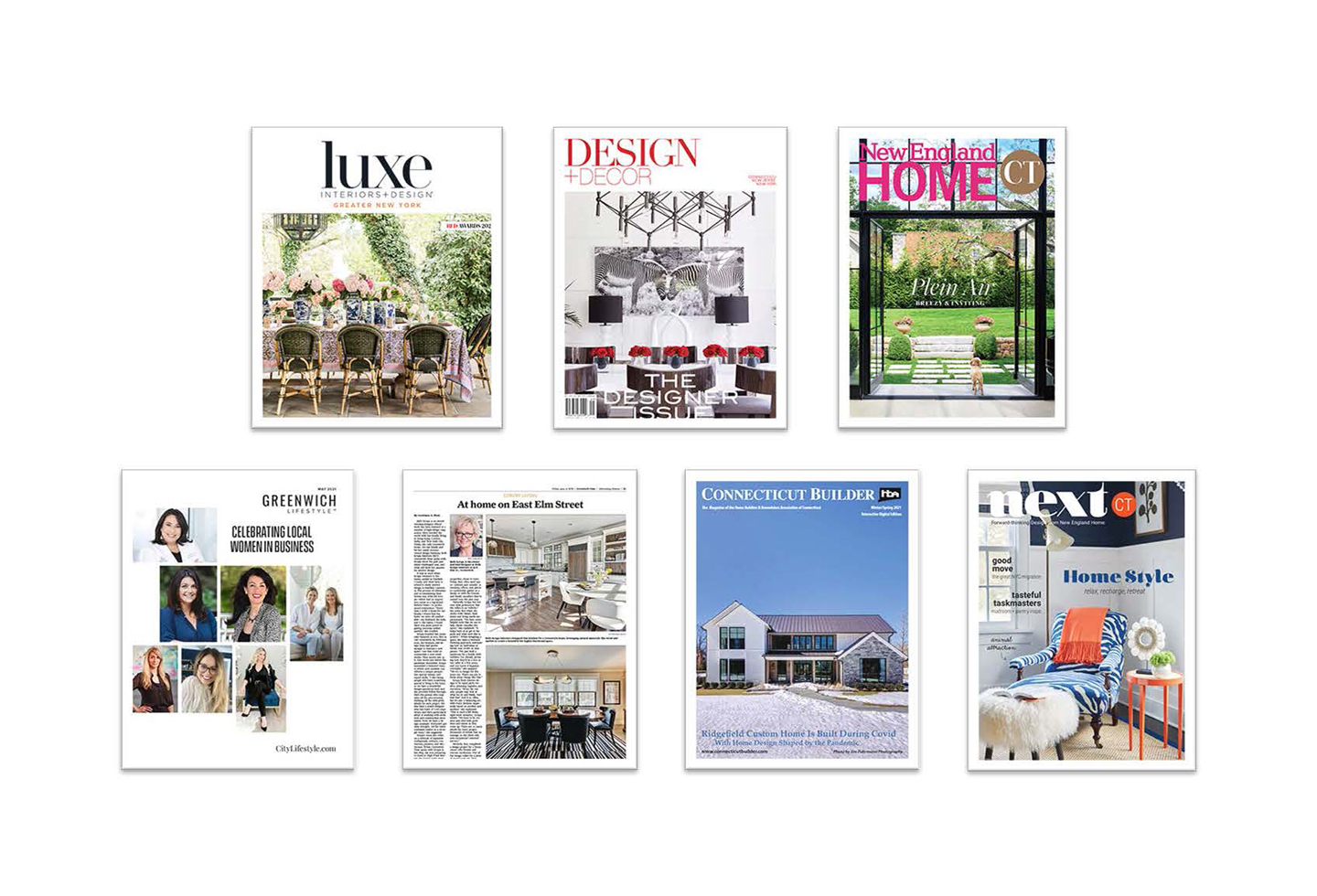 As Seen In...
Visit our Press page to see our features in Luxe Interiors + Design, New England Home, Greenwich Lifestyle, Greenwich Time, Design + Décor, Connecticut Builder, and more.