Val Bazan, Operations Lead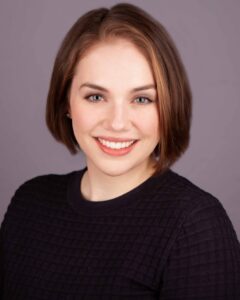 Kendall Callaghan, 3D Rendering
Kendall is instrumental in our initial design phase for her expertise with 3D rendering. These artistic creations allow the client to visualize the outcome of our proposed design in a life-like manner.
With a Masters Degree in Theatre, a former life as a performance artist, her travels to 19 countries and counting and her previous work experience as a scheduler and project manager Kendall is uniquely well-versed in many aspects of our design world. She and her husband love live theatre, weekend getaways, and occasional nature hikes for added inspiration.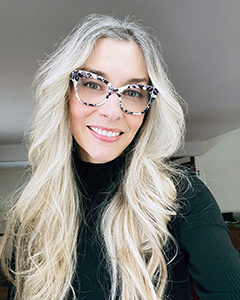 Noelle Destefano, Marketing + Creative
Noelle is a creative, self-starter with 20+ years of experience in design, marketing, and communications for web and print. Always naturally artistic, Noelle was never without a pencil and sketchpad growing up. After working as a high fashion model in NYC in the early 90's, she transformed her creative talent into a digital career. From working in senior management for a technology company to starting her own creative firm in 2003, Noelle brings a wealth of artistic, technical, and leadership skills and experience to Beth Krupa Interiors.
When not at the computer, Noelle can be found on her yoga mat. She has made 6 long trips to India to study yoga and is an Authorized Ashtanga Yoga Teacher, a distinction held by only two people in Connecticut.
John Stefanick, Interior Stylist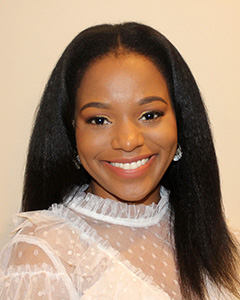 Trudy-Ann Linton, CPA
Trudy-Ann manages the bookkeeping for BKI Studios. Trudy-Ann is a CPA with former Big 4 and Corporate Accounting experience. Trudy-Ann's attention to detail and commitment to accuracy makes her a great addition to the BKI team. Quality accounting is the #1 priority! Trudy-Ann strives to serve with courtesy and integrity.
Trudy-Ann is a Mom and enjoys making memories with her family and friends.